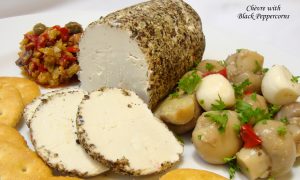 The Holiday season is a time for family, friends and feasting. In this section you will find fantastic vegan recipes that will bring warmth, joy and holiday cheer into your heart and home. Crafting these vegan holiday recipes is a wonderful way to show compassion and exercise creativity.These recipes will enhance any holiday feast! Enjoy them for Thanksgiving, Christmas, Hanukkah, Kwanzaa, New Years or any other holiday! Sharing classic holiday dishes made vegan with loved ones is a wonderful way to educate others on the power of plant-based cooking. Featuring cheesecakes, bedeviled eggless eggs, mock roast lamb, soups, mini Yorkshire puddings, a variety of cheeses, pumpkin pie, eggless eggnog, dressings and much, much more; there is sure to be something for everyone on your list. Celebrate the joys of this holiday season with kindness, love, and of course, these classic vegan holiday recipes.
Free! The Gentle Chef Holiday eCookbook:
Because this time of year is so important, I have decided to share my Holiday Recipe eCookbook (Originally $6) for free. It is my gift to you for choosing a more compassionate way of living. Inside you will find some of my most delicious holiday recipes including: Succulent Roast Turky, Country Garden Ham, Potatoes Dauphinoise, Whipped Potato and Parsnip Gratin, Eggless Egg Custard Pie, Classic Pumpkin Pie, Classic 'Nog and much more! You may download it in PDF form. You may also find many of the recipes below in the holiday recipe guide. Thank you for using these recipes to complete your compassionate feast.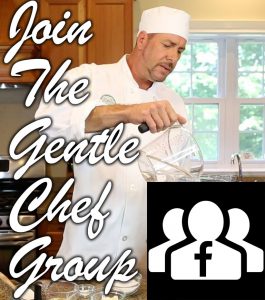 Wishing you and yours happy holidays and a wonderful New Year!
Questions about my recipes and techniques? If you have questions about my recipes and techniques then please join my Gentle Chef Group Forum on Facebook, where thousands of my friends and peers work together to advance our vegan culinary skills.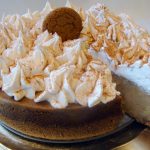 Holiday Gingersnap Cheesecake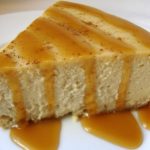 'Nog Cheesecake with Brandied Caramel Sauce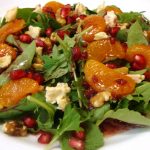 Mediterranean Mixed Green Salad with Pomegranate Vinaigrette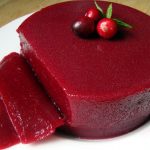 Jellied Port Wine Cranberry Sauce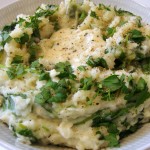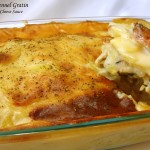 Potato, Leek and Fennel Gratin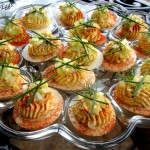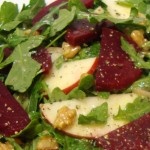 Apple, Walnut and Beet Salad with Citrus Miso Vinaigrette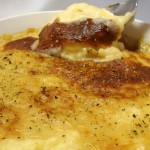 Whipped Potato and Parsnip Gratin featuring Jarlsberg Melt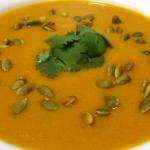 Spicy Chipotle Pumpkin Soup with Toasted Pepitas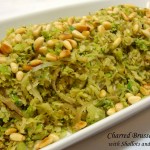 Charred Brussels Sprout Slaw with Shallots and Toasted Pine Nuts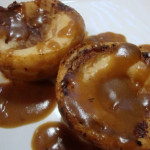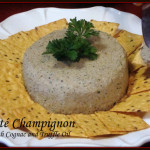 Pâté Champignon with Cognac and Truffle Oil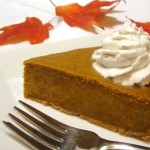 Classic Gentle Chef Pumpkin Pie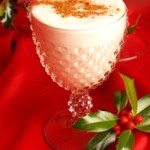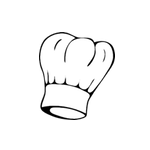 Sage Dressing with Mushrooms and Water Chestnuts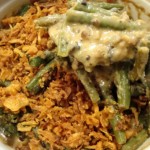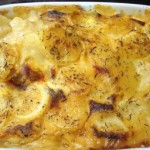 Scalloped Potatoes Gratin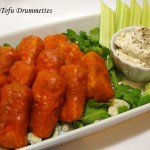 Spicy Buffalo Tofu Drummettes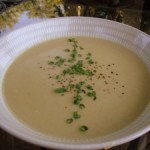 Cream of Brussels Sprout Soup