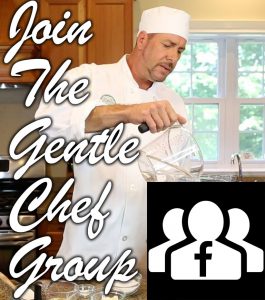 Connect: If you have questions about my cookbook recipes and techniques, or questions related to vegan cooking in general, please join me in my Facebook group where my dedicated volunteers and I explore what is possible in vegan cuisine. I am honestly overwhelmed with requests so I am unable to answer all emails and messages that come in.
Business: For business related inquiries contact Chef Skye Michael Conroy
email: thegentlechef@gmail.com
Thank you so much for taking the time to reach out!