The Gentle Chef Complete Recipe Index
Use the sorting feature below to find the perfect compassionate and vegan recipe for any occasion.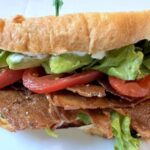 Shortcut Crispy Bacun - 100% Vegan of course!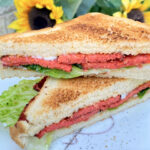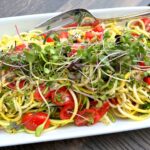 Spiral Summer Squash Salad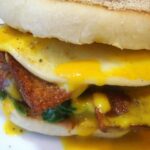 Vegan Eggz Essentials - Chef's Proprietary Formula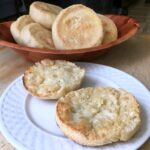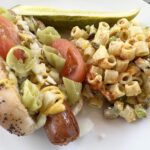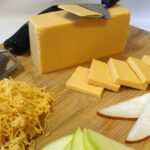 Hard Shreddin' Chedda' (Non-Dairy)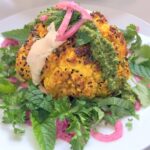 Whole Roasted Cauliflower with Zhoug, Tahini Sauce, Sumac Onions and Herbs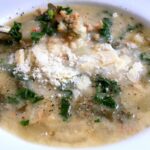 Zuppa Toscano - Vegan Italian "Sausage" Potato Kale Soup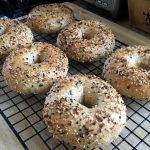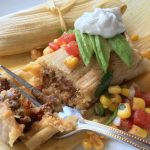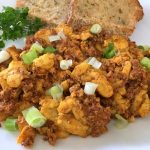 Crumbly Mexican Soy Chorizo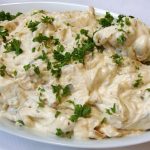 French Onion and Leek Dip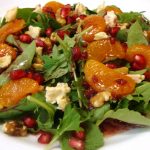 Mediterranean Mixed Green Salad with Pomegranate Vinaigrette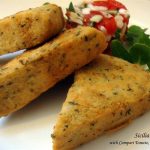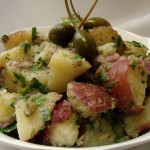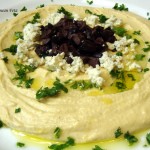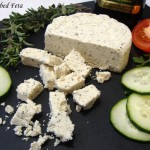 Mediterranean Herbed Feta (From the Non-Dairy Evolution Cookbook)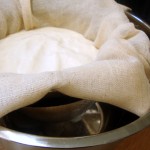 Greek-Style Cultured Soy Yogurt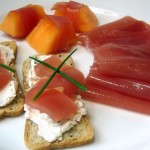 The Gentle Chef's Latest Recipes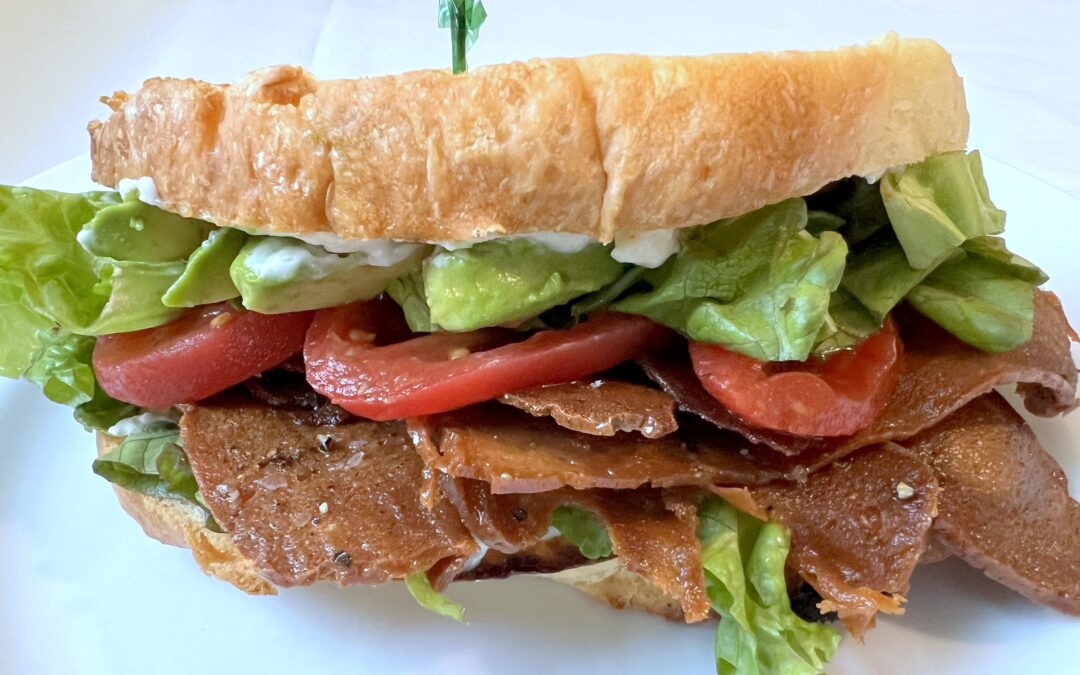 The premium vegan bacun recipe from my published cookbooks is awesome. It's beautifully marbled, which adds a bit of visual realism; but sometimes a quicker and easier preparation is appreciated. This shortcut recipe produces a vegan bacun with no marbling. Omitting...
read more