The Gentle Chef Complete Recipe Index
Use the sorting feature below to find the perfect compassionate and vegan recipe for any occasion.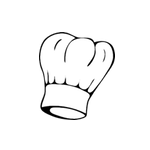 Corned Brisket Strips featuring Butler's Soy Curls™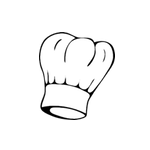 Soy Porq Strips featuring Butler Soy Curls™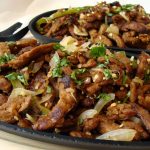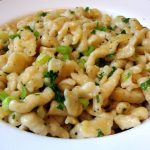 German Spätzle featuring Vegan Eggz Essentials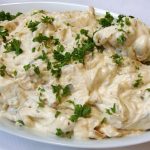 French Onion and Leek Dip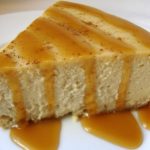 'Nog Cheesecake with Brandied Caramel Sauce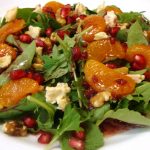 Mediterranean Mixed Green Salad with Pomegranate Vinaigrette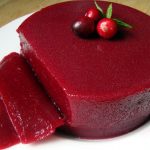 Jellied Port Wine Cranberry Sauce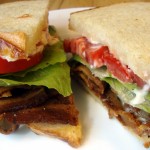 Chef's Premium Vegan Bacun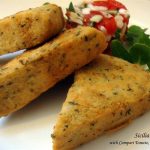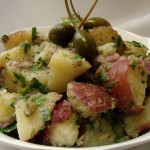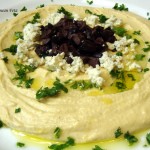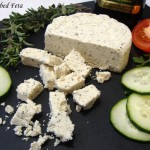 Mediterranean Herbed Feta (From the Non-Dairy Evolution Cookbook)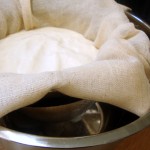 Greek-Style Cultured Soy Yogurt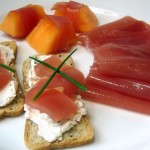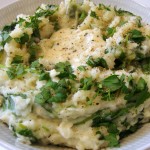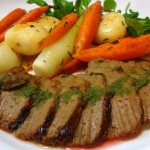 Roast Mock Lamb (Seitan) with English Mint Sauce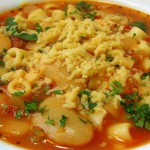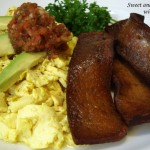 Sweet and Smoky Tofu Bacun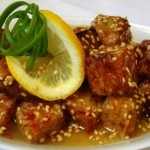 The Gentle Chef's Latest Recipes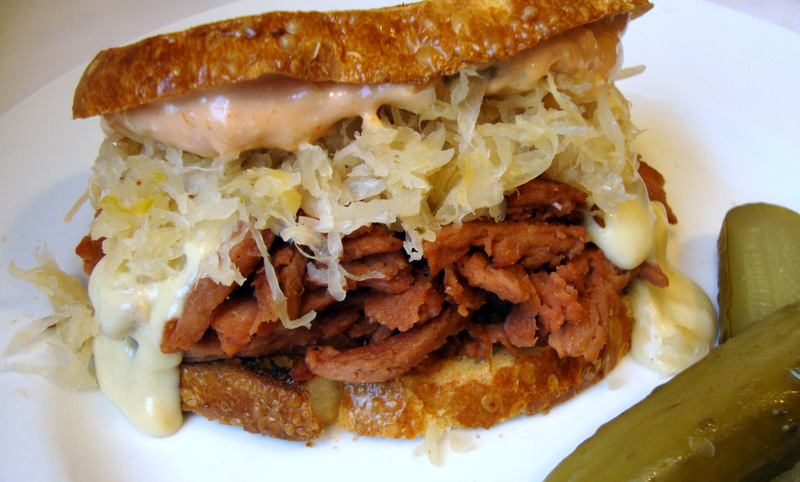 Spread the veggie love Corned brisket strips are made with Butler Soy Curls™. When seasoned and prepared properly, this unique product and recipe yields a texture and flavor that is reminiscent of seasoned corned beef brisket (left unseasoned, the strips have an...
read more