The Gentle Chef Complete Recipe Index
Use the sorting feature below to find the perfect compassionate and vegan recipe for any occasion.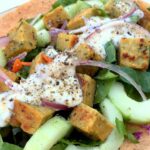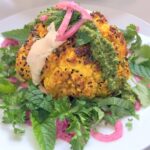 Whole Roasted Cauliflower with Zhoug, Tahini Sauce, Sumac Onions and Herbs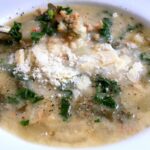 Zuppa Toscano - Vegan Italian "Sausage" Potato Kale Soup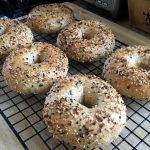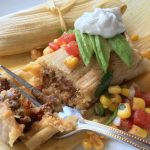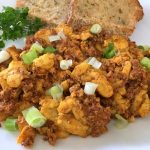 Crumbly Mexican Soy Chorizo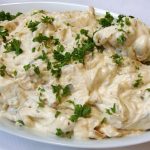 French Onion and Leek Dip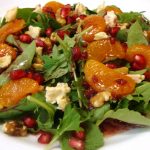 Mediterranean Mixed Green Salad with Pomegranate Vinaigrette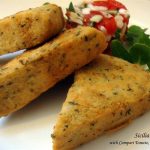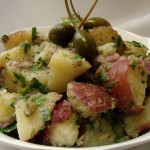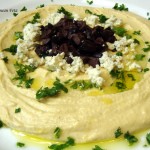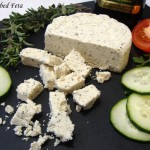 Mediterranean Herbed Feta (From the Non-Dairy Evolution Cookbook)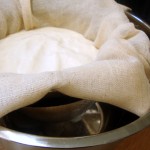 Greek-Style Cultured Soy Yogurt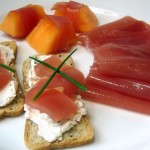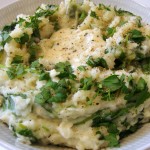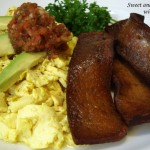 Sweet and Smoky Tofu Bacun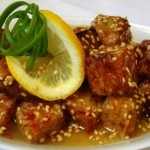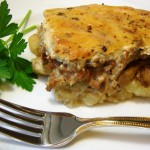 Greek Moussaka, Vegan-Style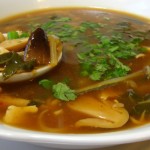 Hot and Sour Tofu Vegetable Soup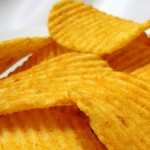 Cheddar and Sour Cream Potato Chip Seasoning
The Gentle Chef's Latest Recipes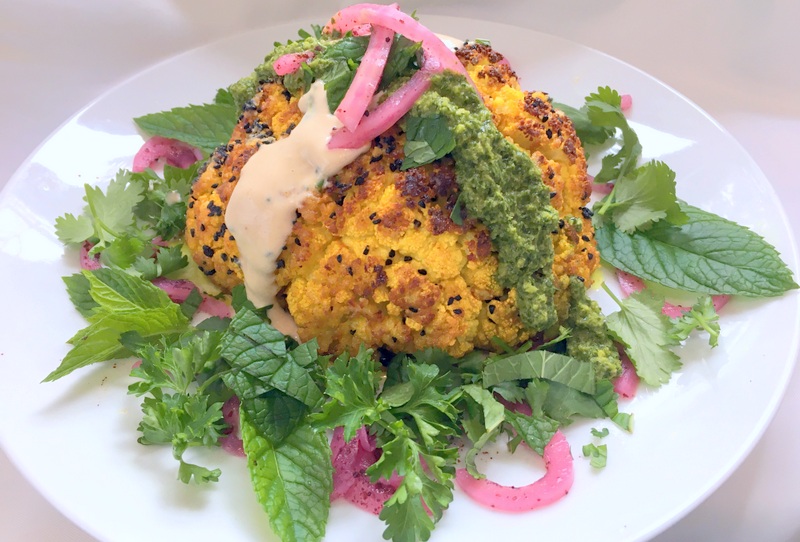 A whole cauliflower is marinated in Middle Eastern seasonings, roasted to golden brown perfection, dressed with a variety of tangy and spicy sauces and then garnished with an abundance of fresh herbs. The herb garnish not only lends beauty to the finished dish but is...
read more