Nuts About Almonds | Almond Vegan Cheese Digital Cookbook
Nuts about Almonds! – A Digital Mini-Cookbook of Fresh and Cultured Almond Curd Cheeses is available in digital format as a PDF file (it can be purchased by clicking the "Add to Cart" button at the bottom of the page). The cookbook is beautifully illustrated with large, full color photos and contains active menu links for easily navigating the recipes on your computer or mobile device.
All of the cheeses in this mini-cookbook, as well as my new Greek-Style Cultured Almond Yogurt, are gluten-free, soy-free, and free of added starches, gums and gels. Most of the cheeses are free of added oils, with the exception of the Greek Feta and Almond Cream Cheese which utilize refined coconut oil for texture and mouthfeel.
Keep in mind that the cheeses are not simply comprised of ground nuts; nor are they made from almond milk with added thickeners. Rather, they are made from the fresh curds of almond milk. This provides an entirely different texture and mouthfeel.
Please note that all of the recipes in this mini cookbook also appear in my more recent Cook and Let Live Cookbook, which is a general vegan cookbook (available in hardcopy and digital).
Payment transactions are safe and secure through Paypal and no account is necessary. Please note the software requirements for downloading the file in the notes below. The download link for the cookbook file is provided upon completion of the transaction, so be sure to look for it. An email receipt containing the download link will also be sent. Please check your spam folder before contacting me about a missing download link. For file replacements, you can email me at: thegentlechef@gmail.com. Please do not contact me through Paypal for downloading issues. 
The file is intended solely for your personal home use, so in accordance with copyright laws, I ask that you do not distribute the file. If you wish to share with friends, please repurchase the file. All sales are final – no refunds please. It is recommended that the file be backed up on your computer; files lost due to personal computer issues or error will not be replaced free of charge.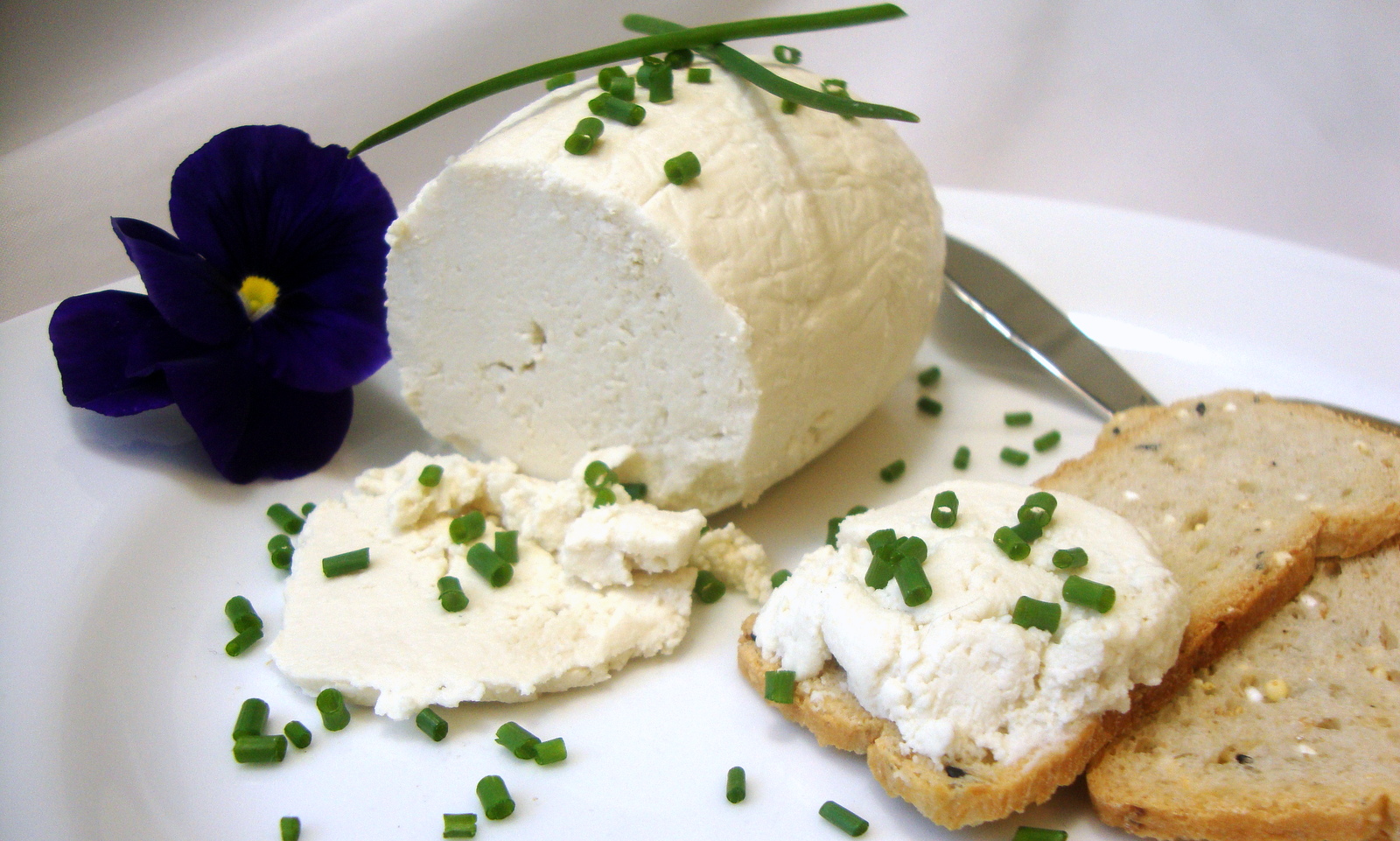 Important software requirements! In order to download and open a PDf file, a program is required for reading the file. If you cannot download or open the file, it's because the PDF reader is not properly installed on your computer or mobile device – the cookbook file itself is not faulty.
Adobe Reader is the gold standard of all PDF Readers. It is the most fully featured PDF reader that you'll find, and this makes it an essential piece of free software for almost any computer or mobile device. The reader can be safely downloaded by clicking here.
*Allergy warning: All of the recipes in this cookbook involve almonds.