The Gentle Chef Complete Recipe Index
Use the sorting feature below to find the perfect compassionate and vegan recipe for any occasion.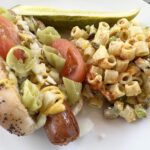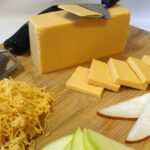 Hard Shreddin' Chedda' (Non-Dairy)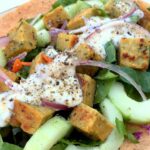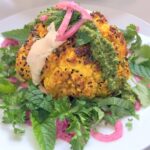 Whole Roasted Cauliflower with Zhoug, Tahini Sauce, Sumac Onions and Herbs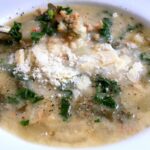 Zuppa Toscano - Vegan Italian "Sausage" Potato Kale Soup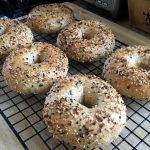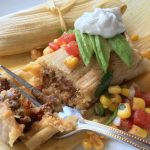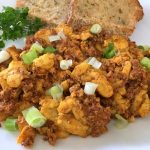 Crumbly Mexican Soy Chorizo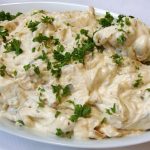 French Onion and Leek Dip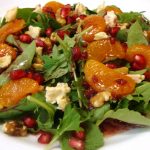 Mediterranean Mixed Green Salad with Pomegranate Vinaigrette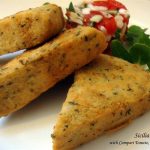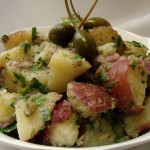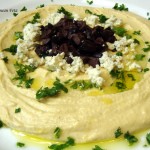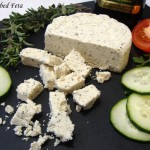 Mediterranean Herbed Feta (From the Non-Dairy Evolution Cookbook)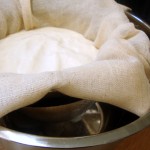 Greek-Style Cultured Soy Yogurt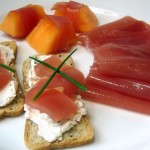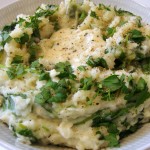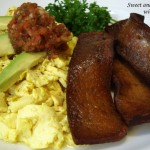 Sweet and Smoky Tofu Bacun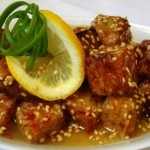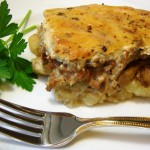 Greek Moussaka, Vegan-Style
The Gentle Chef's Latest Recipes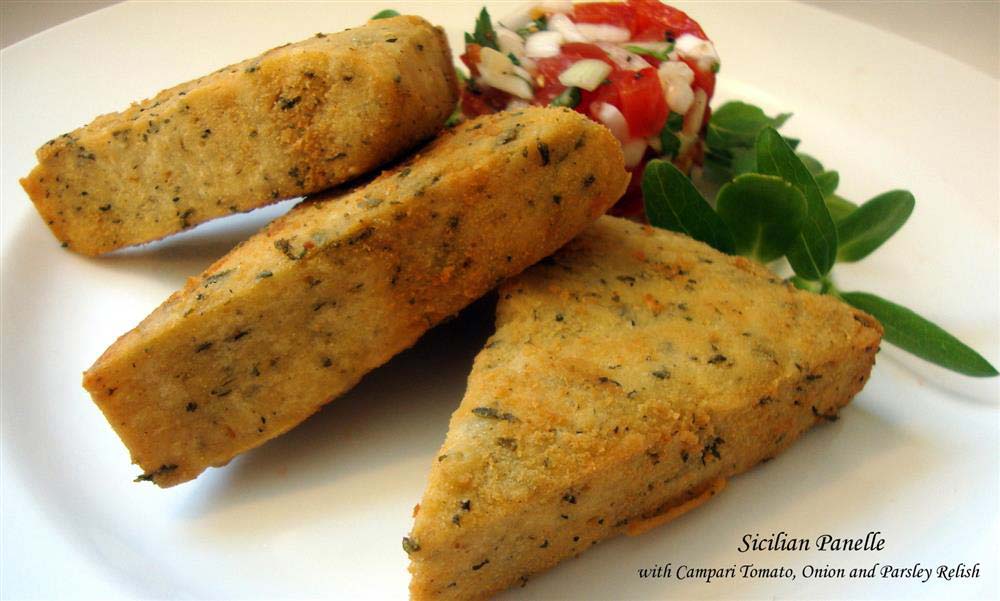 Panelle, also known as Panella di Ceci, are Sicilian fritters made from chickpea flour and seasonings and are similar to fried polenta. They are a popular street food in Palermo and are often eaten between slices of bread or on a roll, like a sandwich. Panelle are...
read more