The Gentle Chef Complete Recipe Index
Use the sorting feature below to find the perfect compassionate and vegan recipe for any occasion.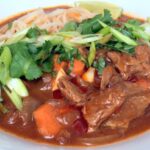 Vietnamese Beaf Stew (Vegan of course!)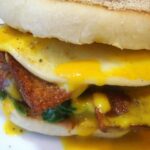 Vegan Eggz Essentials - Chef's Proprietary Formula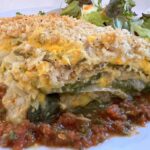 Vegan Cheesy Chile Rellenos Casserole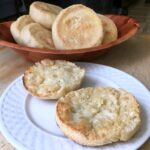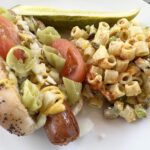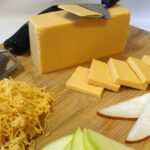 Hard Shreddin' Chedda' (Non-Dairy)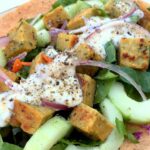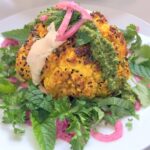 Whole Roasted Cauliflower with Zhoug, Tahini Sauce, Sumac Onions and Herbs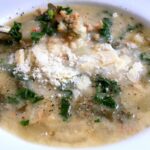 Zuppa Toscano - Vegan Italian "Sausage" Potato Kale Soup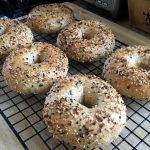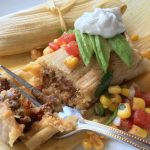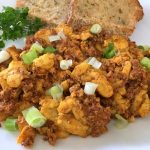 Crumbly Mexican Soy Chorizo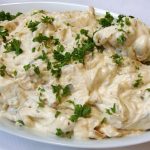 French Onion and Leek Dip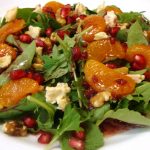 Mediterranean Mixed Green Salad with Pomegranate Vinaigrette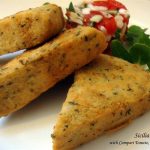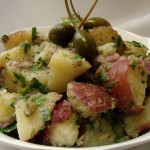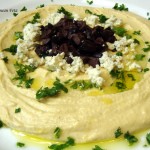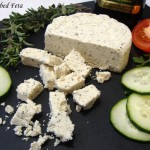 Mediterranean Herbed Feta (From the Non-Dairy Evolution Cookbook)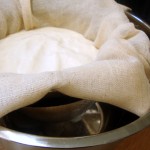 Greek-Style Cultured Soy Yogurt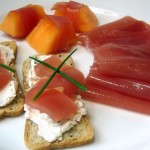 The Gentle Chef's Latest Recipes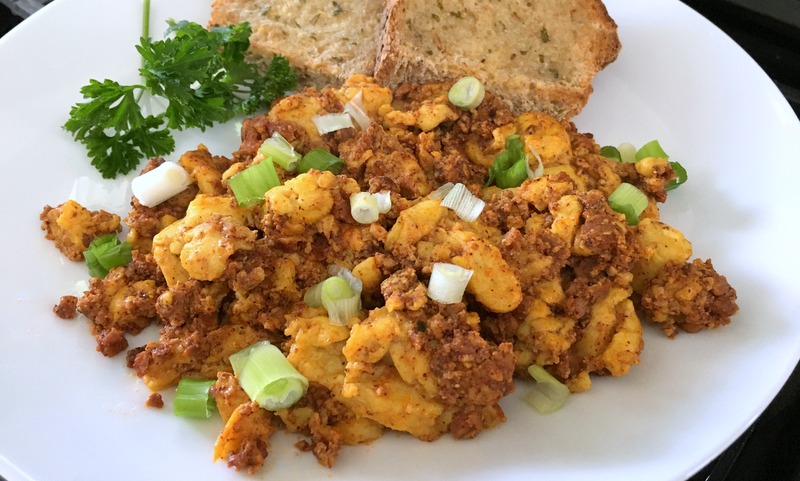 Crumbly Mexican Soy Chorizo with Vegan Eggz Scramble Seasoning Blend 2 tablespoons ancho chili powder (mild) 2 teaspoons onion powder 1 teaspoon garlic powder 1 teaspoon smoked paprika 1 teaspoon dried oregano ½ teaspoon ground cumin ½ teaspoon ground coriander ½...
read more