The Gentle Chef Complete Recipe Index
Use the sorting feature below to find the perfect compassionate and vegan recipe for any occasion.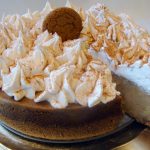 Holiday Gingersnap Cheesecake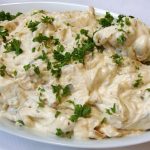 French Onion and Leek Dip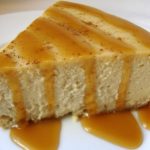 'Nog Cheesecake with Brandied Caramel Sauce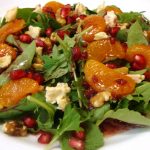 Mediterranean Mixed Green Salad with Pomegranate Vinaigrette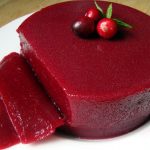 Jellied Port Wine Cranberry Sauce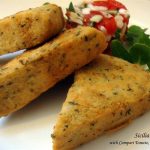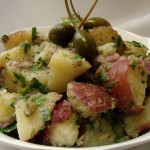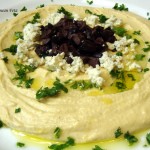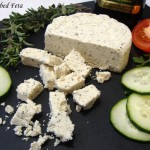 Mediterranean Herbed Feta (From the Non-Dairy Evolution Cookbook)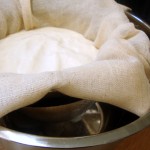 Greek-Style Cultured Soy Yogurt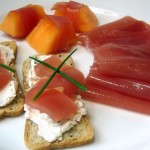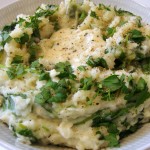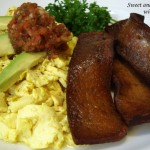 Sweet and Smoky Tofu Bacun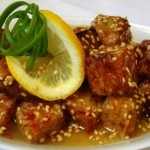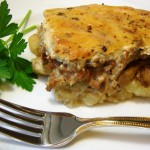 Greek Moussaka, Vegan-Style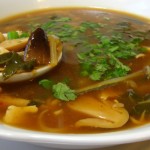 Hot and Sour Tofu Vegetable Soup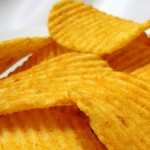 Cheddar and Sour Cream Potato Chip Seasoning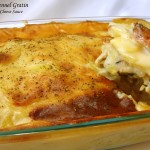 Potato, Leek and Fennel Gratin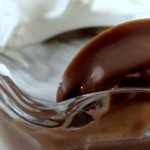 Milk Chocolate Pudding (non-dairy and egg-free, of course)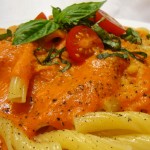 The Gentle Chef's Latest Recipes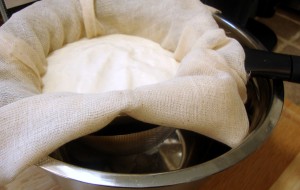 This recipe produces a thick, creamy, tangy, plain Greek-style yogurt that requires no additional thickening agents such as food starches, gums, gels or pectin. So why make your own yogurt? Because most commercial non-dairy yogurts have too much sugar and/or fruit...
read more