The Gentle Chef Complete Recipe Index
Use the sorting feature below to find the perfect compassionate and vegan recipe for any occasion.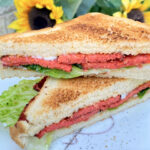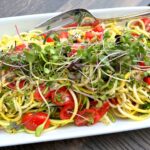 Spiral Summer Squash Salad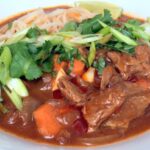 Vietnamese Beaf Stew (Vegan of course!)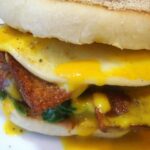 Vegan Eggz Essentials - Chef's Proprietary Formula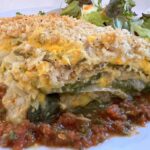 Vegan Cheesy Chile Rellenos Casserole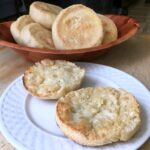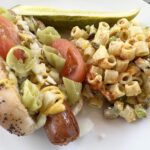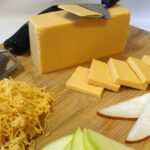 Hard Shreddin' Chedda' (Non-Dairy)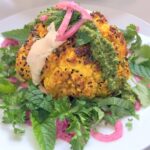 Whole Roasted Cauliflower with Zhoug, Tahini Sauce, Sumac Onions and Herbs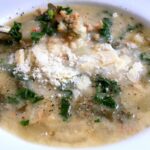 Zuppa Toscano - Vegan Italian "Sausage" Potato Kale Soup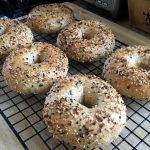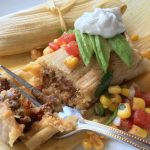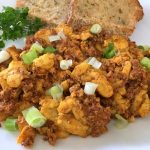 Crumbly Mexican Soy Chorizo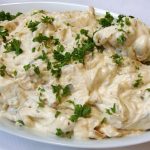 French Onion and Leek Dip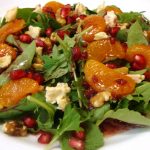 Mediterranean Mixed Green Salad with Pomegranate Vinaigrette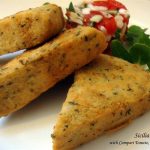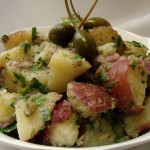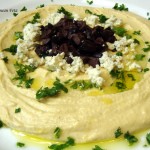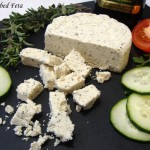 Mediterranean Herbed Feta (From the Non-Dairy Evolution Cookbook)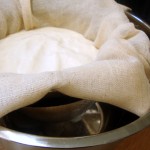 Greek-Style Cultured Soy Yogurt
The Gentle Chef's Latest Recipes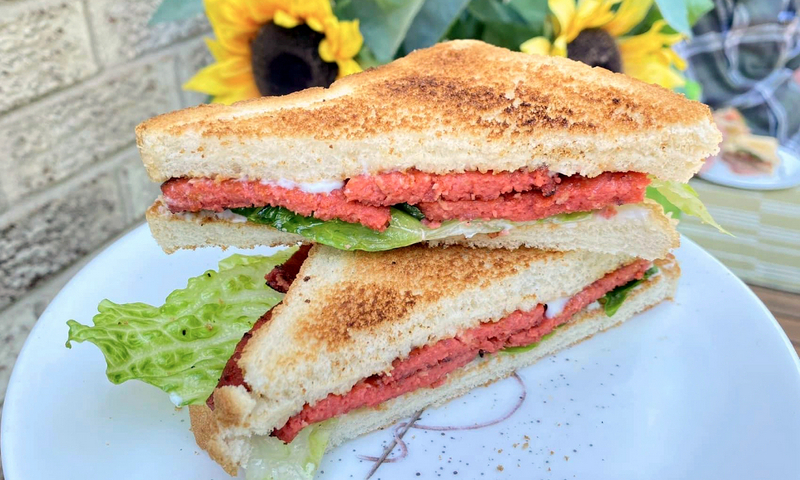 Spam is a salty and savory processed luncheon meat made from ham which became popular in American and Polynesian culture during WWII and into the present day. My vegan, compassionate version is made from vital wheat gluten, tofu and select seasonings. Typically,...
read more