The Gentle Chef Complete Recipe Index
Use the sorting feature below to find the perfect compassionate and vegan recipe for any occasion.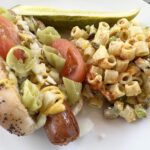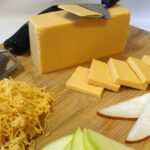 Hard Shreddin' Chedda' (Non-Dairy)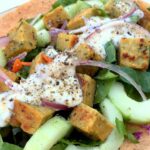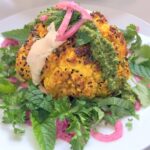 Whole Roasted Cauliflower with Zhoug, Tahini Sauce, Sumac Onions and Herbs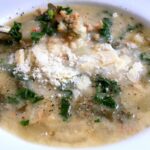 Zuppa Toscano - Vegan Italian "Sausage" Potato Kale Soup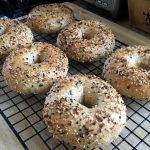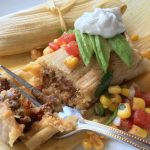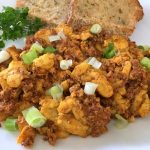 Crumbly Mexican Soy Chorizo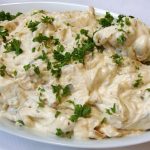 French Onion and Leek Dip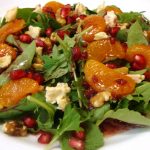 Mediterranean Mixed Green Salad with Pomegranate Vinaigrette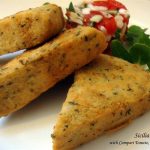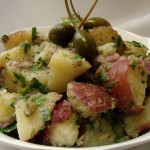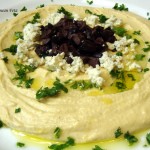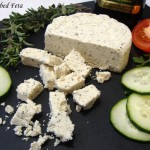 Mediterranean Herbed Feta (From the Non-Dairy Evolution Cookbook)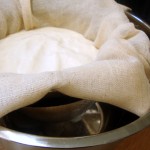 Greek-Style Cultured Soy Yogurt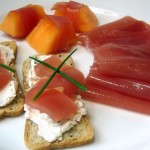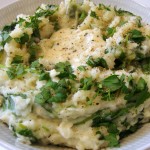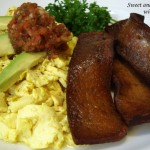 Sweet and Smoky Tofu Bacun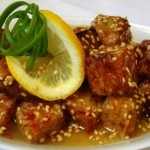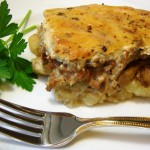 Greek Moussaka, Vegan-Style
The Gentle Chef's Latest Recipes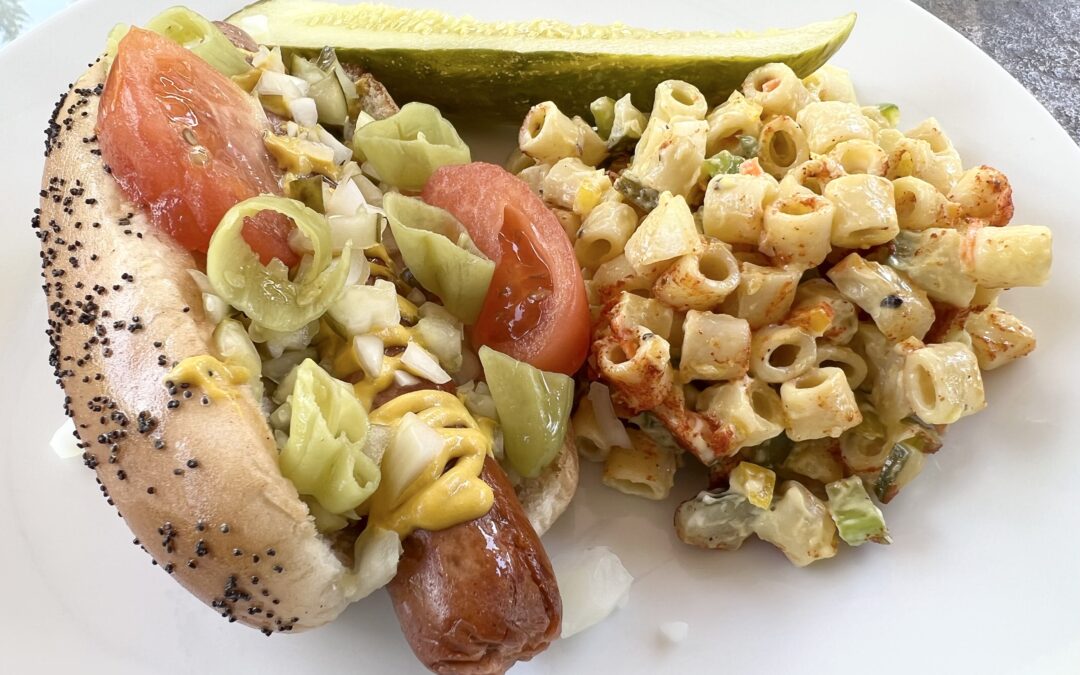 I'm pleased to present my signature recipe and technique for creating plant-based jumbo franks which remarkably resemble a classic hot dog texture, color and flavor. Ballparks are high in plant-based protein, low in fat, and with no starch fillers, gels or gums. A...
read more