The Gentle Chef Complete Recipe Index
Use the sorting feature below to find the perfect compassionate and vegan recipe for any occasion.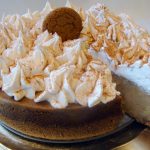 Holiday Gingersnap Cheesecake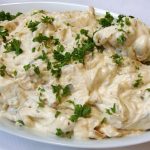 French Onion and Leek Dip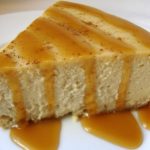 'Nog Cheesecake with Brandied Caramel Sauce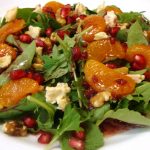 Mediterranean Mixed Green Salad with Pomegranate Vinaigrette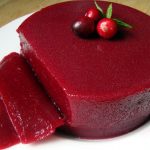 Jellied Port Wine Cranberry Sauce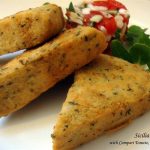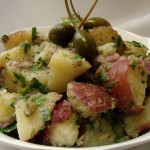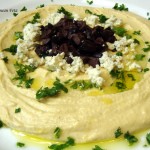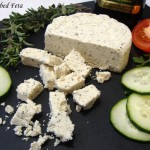 Mediterranean Herbed Feta (From the Non-Dairy Evolution Cookbook)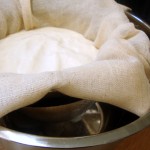 Greek-Style Cultured Soy Yogurt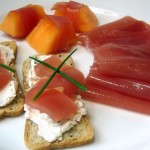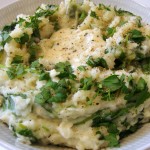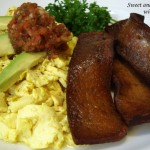 Sweet and Smoky Tofu Bacun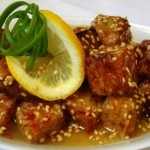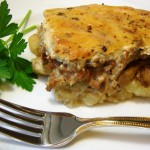 Greek Moussaka, Vegan-Style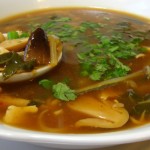 Hot and Sour Tofu Vegetable Soup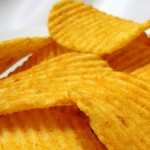 Cheddar and Sour Cream Potato Chip Seasoning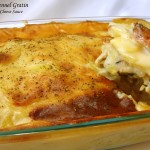 Potato, Leek and Fennel Gratin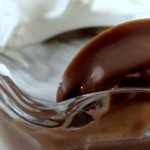 Milk Chocolate Pudding (non-dairy and egg-free, of course)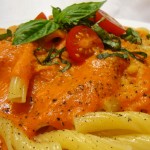 The Gentle Chef's Latest Recipes
Golden brown and crispy on the outside and tender and delicious on the inside, these savory and generously spiced polenta fries are served with a tangy, citrusy sauce for dipping. Ingredients for the polenta: • 3 cups water • 1 T vegan butter or margarine • 1 tsp sea...
read more